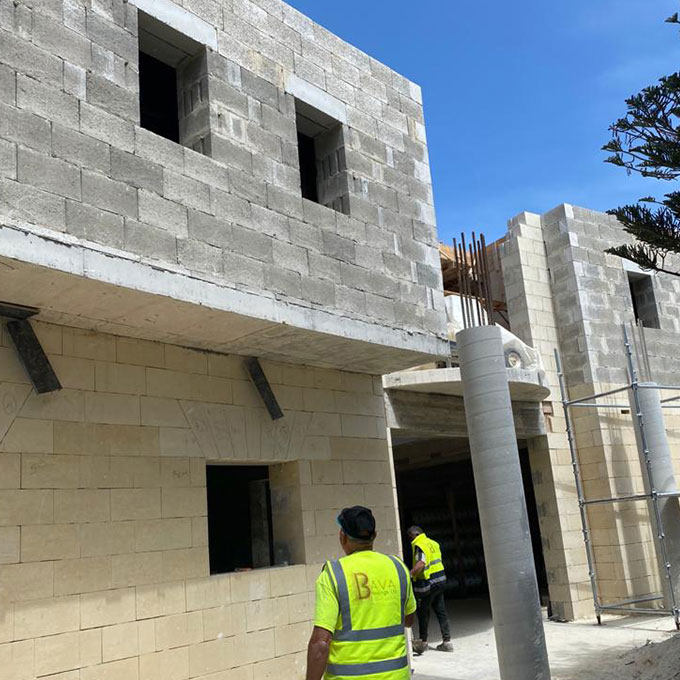 Marsascala Local Council
Construction of the newly build Marsascala local council, including mechanical and electrical and finishes works.
Clients:

Marsascala Local Council

Completion:

On-going works

Project Type:

Local council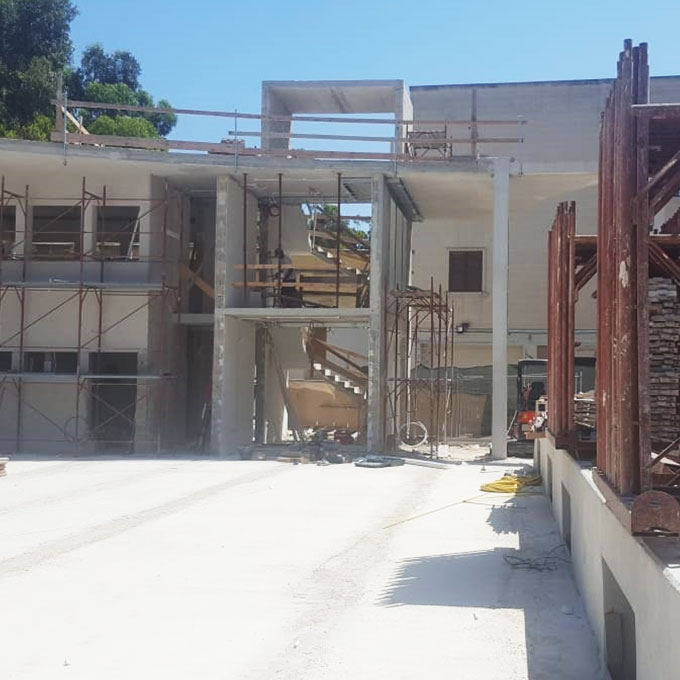 Marigold Foundation
Excavation; foundation of pillars; construction; mechanical and electrical; installation of lift; tile laying; finishes and furniture to the newly built Marigold foundation.
Clients:

The Marigold Foundation

Completion:

2019

Project Type:

HQ of the Marigold Foundation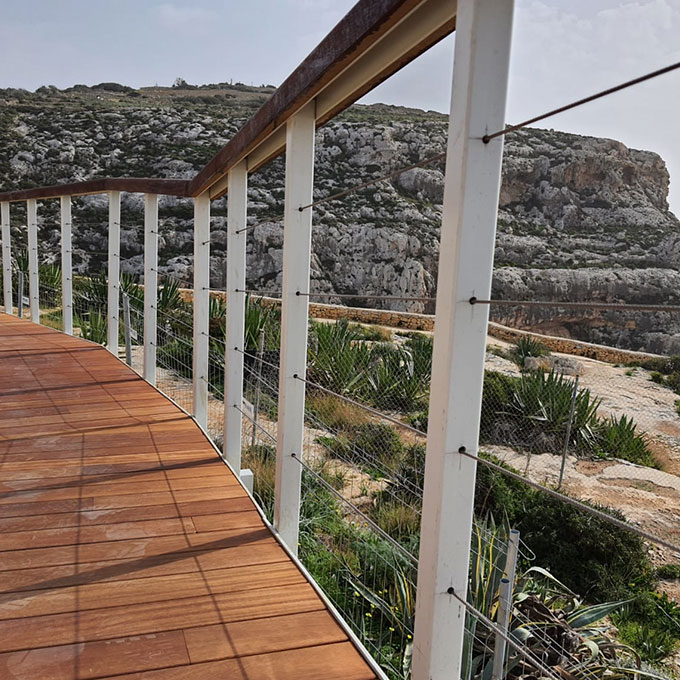 Walkway
Design and build an elevated walkway ramp
Clients:

Works and Infrastructure Department

Completion:

2020

Project Type:

Walkway Ramp (View point)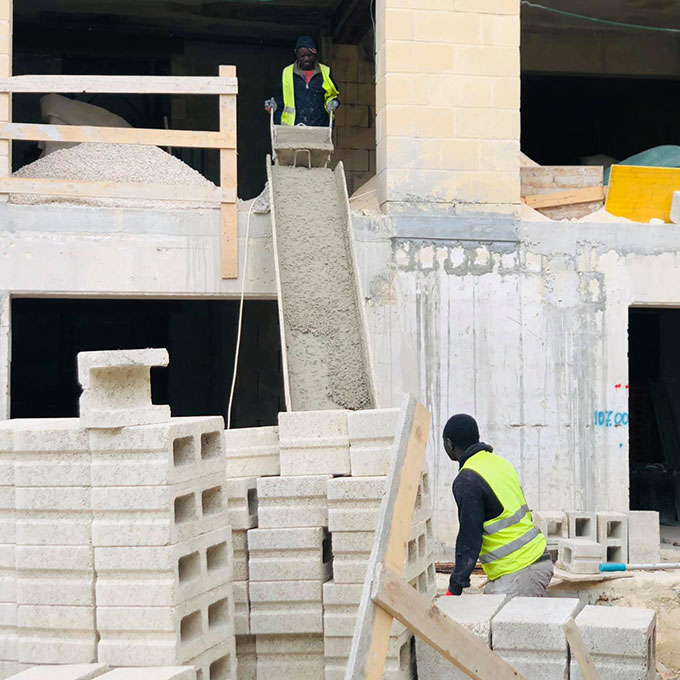 Village Hotel
Construction and finishes of a new B&B hotel.
Clients:

The Village Concept

Completion:

2019

Project Type:

Hotel