about us
We Are An Upcoming Leader In The Construction Industry
BAVA Holdings` mission is to provide the highest quality workmanship possible. We succeed at this because of the integrity of our staff. Our commitment to a solid work ethic and our passions for staying current with the newest innovations of our industry, with consideration for the environment.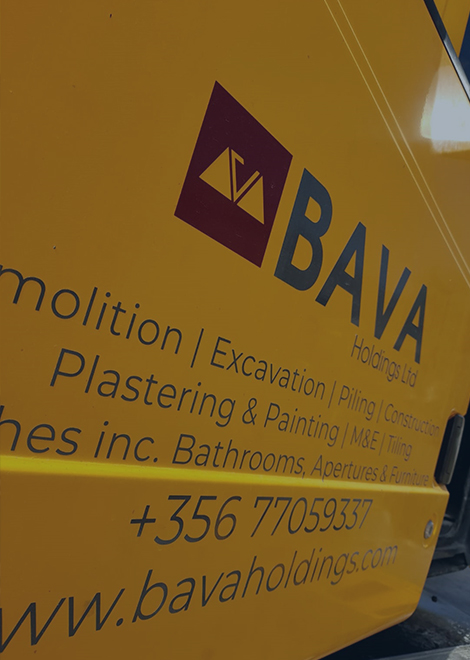 Demolition
We take care for the process of removing buildings, structures and homes.
Excavation
We can do site excavation through rock or loose material to set up proper founding.
Construction
We construct variety of buildings, such as apartments; infrastructure; developments; properties; facilities; housing; paths and pavements.
Design & Build
Involves the designing and building of your idea, where we change your ideas from paper to real life.
Landscaping
Supply of soil, artificial / natural turf, artificial / natural green wall.
Restoration
Consists of re-instate proper condition of the stone.
Mechanical & Electrical
Installation of plumbing; drainage; air-conditioning; ventilation and heating for mechanical. While first fix, second fix and third fix; wiring; switches; plugs; internet cables; cameras and sensors.
Road Works
It includes road scarifying, road surfacing, trenching, underground services, manholes, pavements, supply of pre-cast concrete kerbs, supply of lava stone and supply of porfido.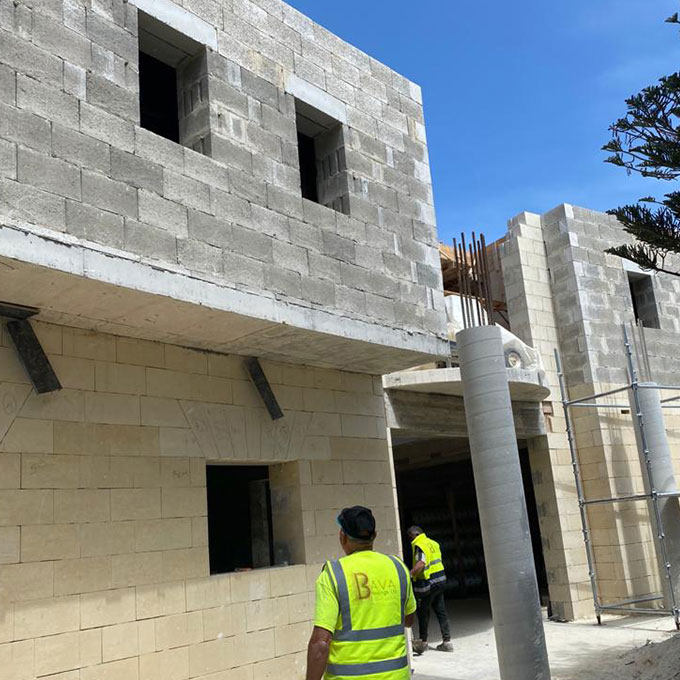 Marsascala Local Council
Construction of the newly build Marsascala local council, including mechanical and electrical and finishes works.
Clients:

Marsascala Local Council

Completion:

On-going works

Project Type:

Local council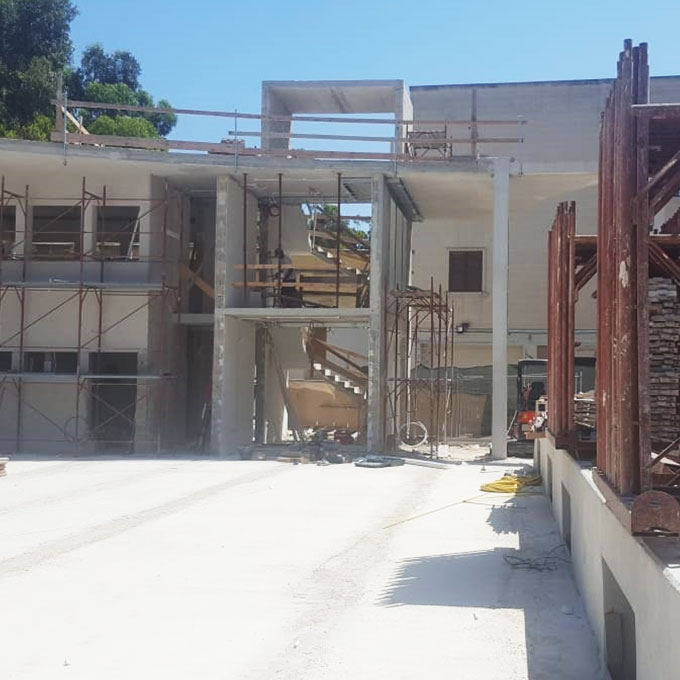 Marigold Foundation
Excavation; foundation of pillars; construction; mechanical and electrical; installation of lift; tile laying; finishes and furniture to the newly built Marigold foundation.
Clients:

The Marigold Foundation

Completion:

2019

Project Type:

HQ of the Marigold Foundation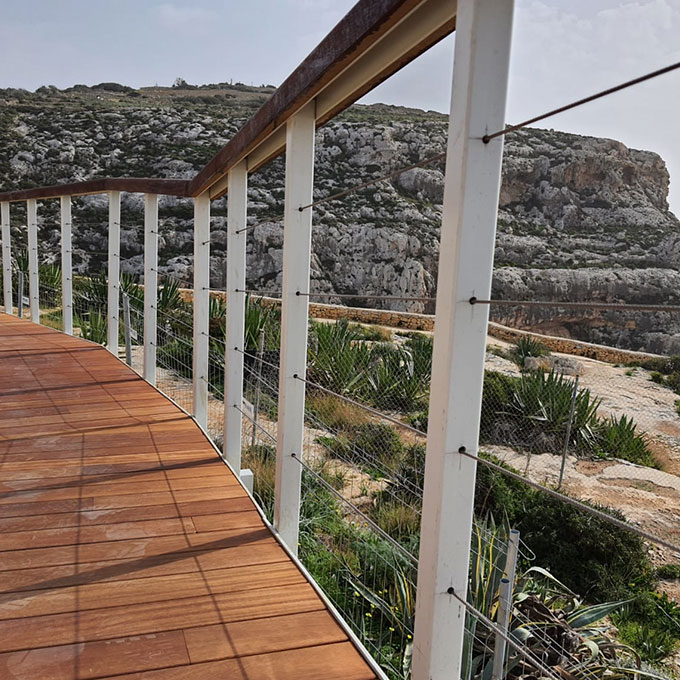 Walkway
Design and build an elevated walkway ramp
Clients:

Works and Infrastructure Department

Completion:

2020

Project Type:

Walkway Ramp (View point)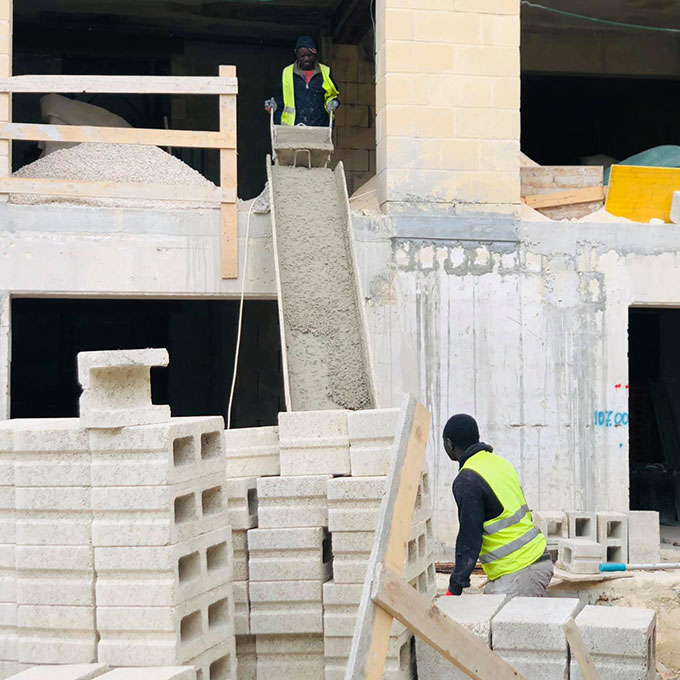 Village Hotel
Construction and finishes of a new B&B hotel.
Clients:

The Village Concept

Completion:

2019

Project Type:

Hotel
Call directly:
+356 77059337
Follow us